Did you know EVENTS turn into FREE LEADS? LEADS turn into REVENUE.
Get active in your community by participating in events and organizations. The more exposure to participating in these functions, the more people become aware of you and the company's brand, which leads to continuing year-round revenue.
Florida Blue is an excellent example of how they have participated in hundreds of events, built a repo with the community, family, friends, businesses, and now are one of the largest health insurance carriers. You can do the same, and it's all about building a repo with your customers, potential clients, surrounding businesses, and becoming part of the community.
Now is the perfect time to participate in a community event or create your own. The ideal way to attract customers to your store, in return they will gain knowledge about the products and services. Plus, it helps to build trust with the community. Lastly, it's an excellent opportunity to give them the option to explore Careers with Compass Health.
Below are just a few events that took place in October. We want to see what you got for November!
Gulfstream Park Senior Living Expo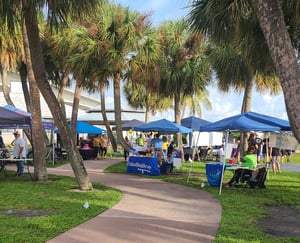 Hometown Festival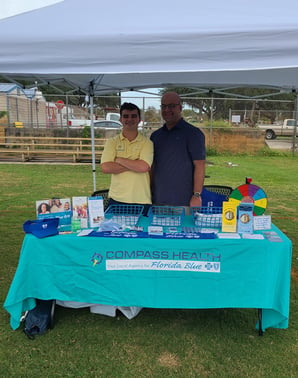 VIM 5K Fundraiser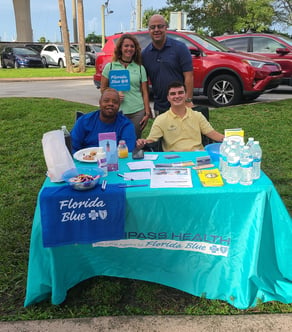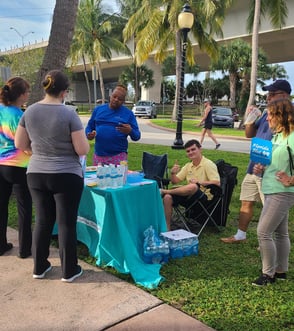 Pompey Senior Living Center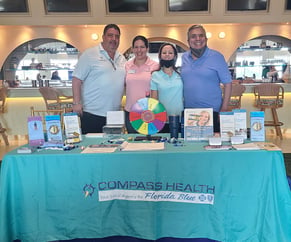 Boynton Beach Senior Living Center
New location in Kendall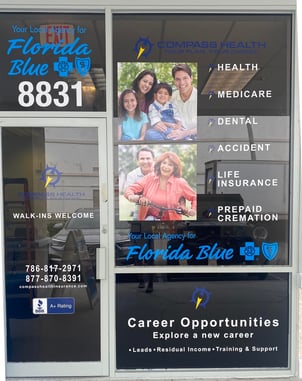 Toys for Tots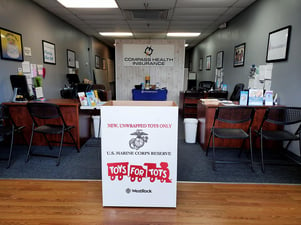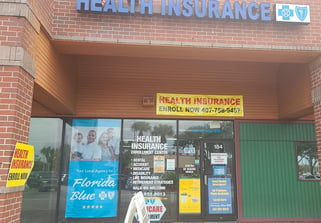 Boynton Beach Halloween Festival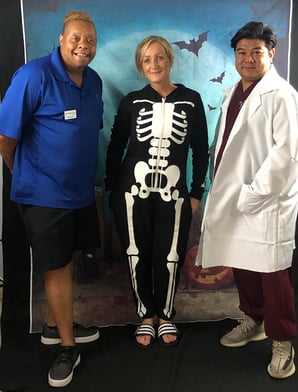 .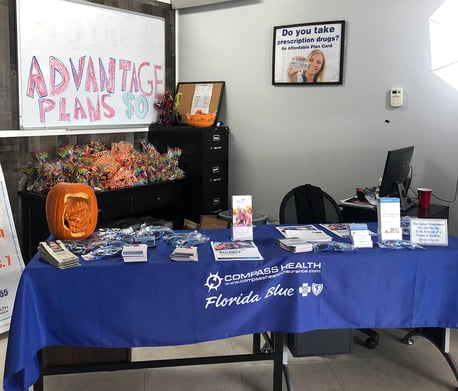 Need more help, please reach out to our sales team at 772-546-2299