Do Not Miss Out on all the tools Compass Health Insurance has for our agents. We work hard at the home office to make sure you have access to a variety of different benefits that are designed to make your day easier. Many of these are found on our newly designed Compass Health Insurance Website. I wanted to take just a few minutes to review with you just
some of these tools available at https://compasshealthinsurance.com/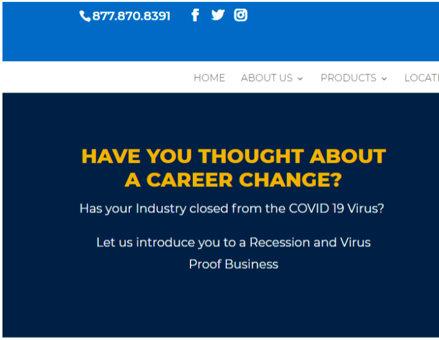 APL Login – You can link to APL and access your commissions.
Newsletter – Looking for an article you read in a past Newsletter you're just a click away.
Video Training – We know agents are busy and you can not always make the live webinars. So, we achieve them so that you have 24/7 access to these helpful training tools.
Compass Rewards – A exclusive Compass Health benefit. Rewarding our agents for doing what you are already doing "Making Sales". You receive points for every sale and can spend them on everything from a TV to a vacation.
Onboarding Process – When you bring aboard a new agent, we want the process to be simple and easy. Just click on "Onboarding Process" and we have the whole process at your fingertips.
Upcoming Webinars – Want to make sure you can attend our live webinars? We post them here each week.
Agent Blog – Sometimes we discover important information between webinars and in those cases, we will post them in our Compass Agent Blog.
Current Bonus Programs – We have all current bonus programs posted here for your review.
When you are busy making appointments, helping current clients, or making sales you can get very busy we want to make sure you have all the tools to grow your business. Make sure you have CompassHealthInsurance.com saved to your favorites and our using the items inside our agents section.

Any questions on requirements and certifications please ask your manager or contact sales support in the home office. (772) 546 – 2299